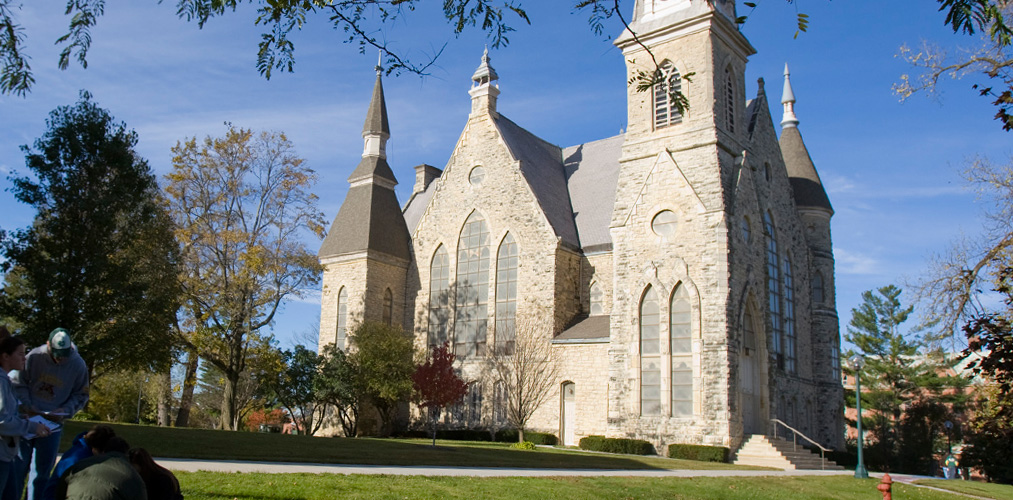 Weddings
Are there wedding bells in your future? Might they be coming from the carillon at King Chapel on Cornell's campus? If you're planning a wedding on the Cornell campus or anywhere in Mount Vernon, Brackett House can become home base for your wedding party, out-of-town family or honored guests. We offer the option of renting the whole house to one group and allowing you full access to all of our spaces. Use the common spaces for family dinners, a bridal shower, rehearsal dinner, or a post-wedding brunch and private rooms to prepare the celebrants for the ceremony.
Brackett House works closely with Bon Appétit, the catering service associated with Cornell College on all catering at the house, and for wedding planning services for Cornell College venues. You can learn more at Bon Appétit's catering website or call 319.895.4420 to speak to a representative.
To learn more about renting the house for your event or to check availability, contact the innkeepers at 319.895.4425 or Bracketthousebnb@cornellcollege.edu.