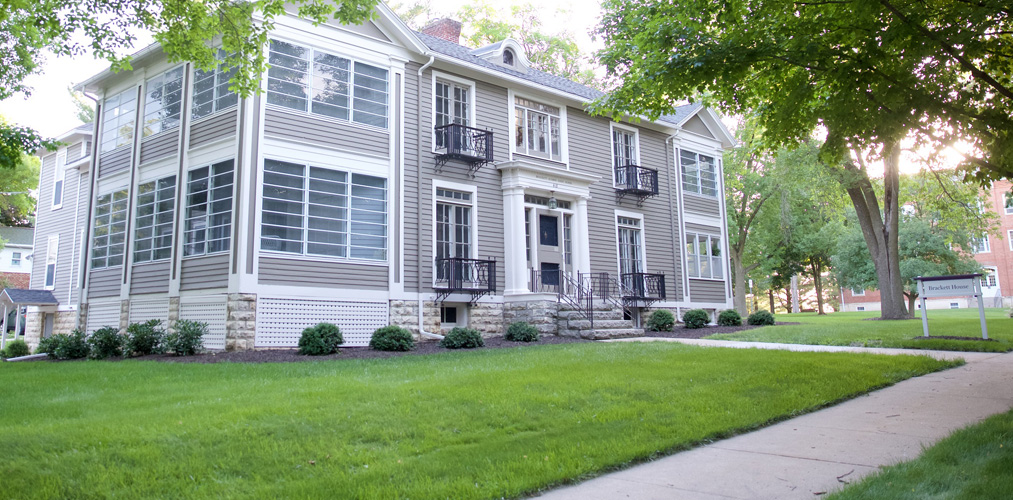 Fitness
Brackett House is located in a historic neighborhood that lends itself to exploration whether you prefer to walk, jog or run. The Hilltop and college campus are exporable by foot and Memorial Park, with a full playground, is just a block away on 1st Street NW. The college campus houses a disc golf course with discs available to borrow at the information desk in Thomas Commons.
Indoor Fitness Facilities
Brackett House guests are allowed to make use of guest passes to the Roe Howard Fitness Center associated with Cornell. This pass gives you access to treadmills, elliptical trainers, stationary bicycles and weight machines. Contact the innkeeper for access to a fitness pass.